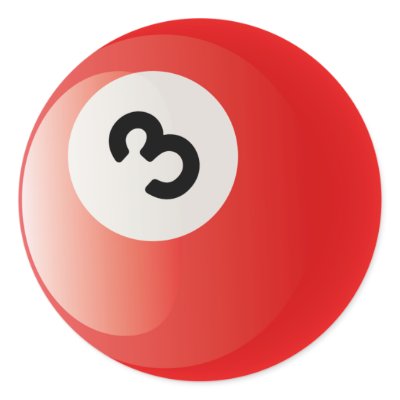 The answer to when interest rates will rise, the impact on your monthly mortgage payments and whether now is a good time to get a fixed rate deal.
Bank Base Rate forecast - what's in store for interest rates
Calculator – on this page you will find a couple of mortgage calculators which will quickly work out the impact of a rate rise on your mortgage payments
Should you fix your mortgage now? - this post will help you decide whether now is a good time to go on to a fixed rate deal
Looking for a financial adviser near you?
Do you need financial advice? An independent financial adviser can show you how to make the most
of your money. Find your nearest qualified and regulated adviser using this VouchedFor search tool.